Ever since Xiaomi introduced the Redmi K Series, it has been a hit with customers. Offering the best value in premium models, the company keeps updating the K Series lineup each year with the latest features. And this year, Xiaomi has launched the Redmi K50 Pro 5G. In collaboration with OnLeaks, Zoutons AE is here to bring you the complete look into Redmi K50 Pro with crisp 5K renders and 360 videos.
Redmi K50 Pro Launch | 5K Renders
Redmi K50 Pro Launch: Features, Price, And Design
The Redmi K50 Pro is a high-end performer, loaded with the latest tech updates and comprehensive specs. From hardcore gamers to content creators to regular users, this smartphone has inbuilt establishments perfect for all varieties of functions.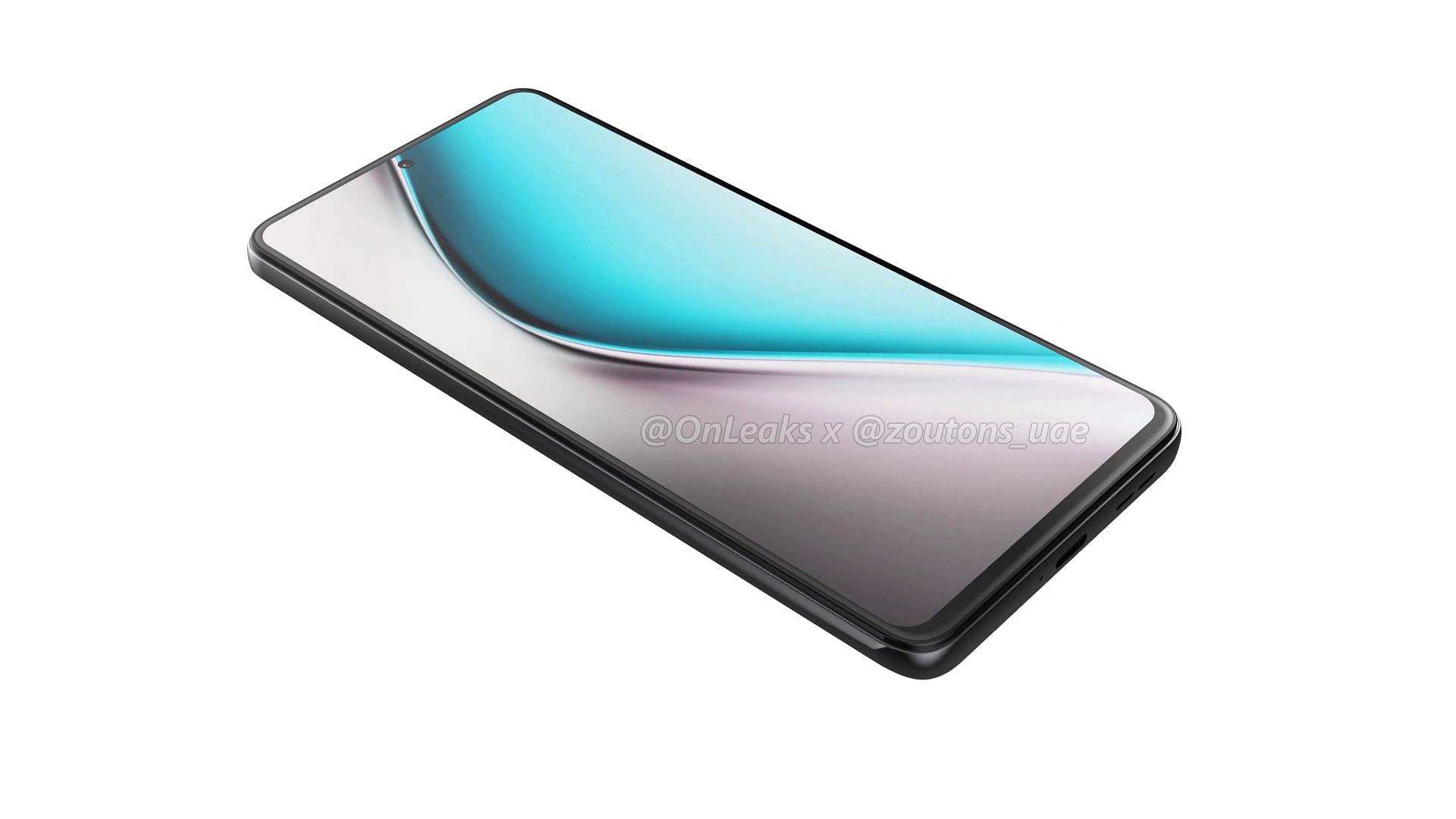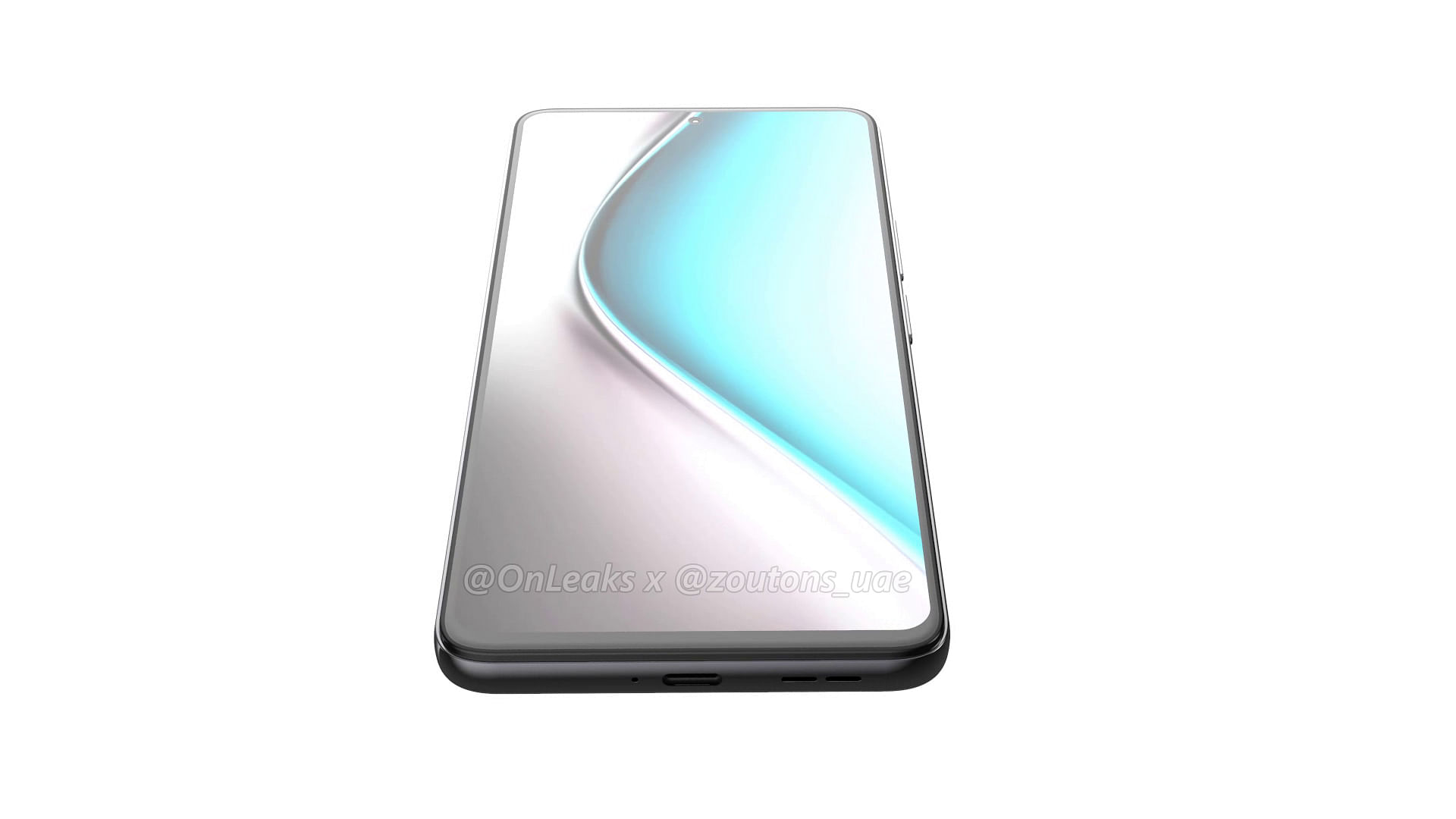 The Redmi K50 Pro is out on the market shelves now for around AED 1750 approx. Shoppers can explore the official website and scan Zoutons.ae for redeemable offers to make their purchase worthwhile.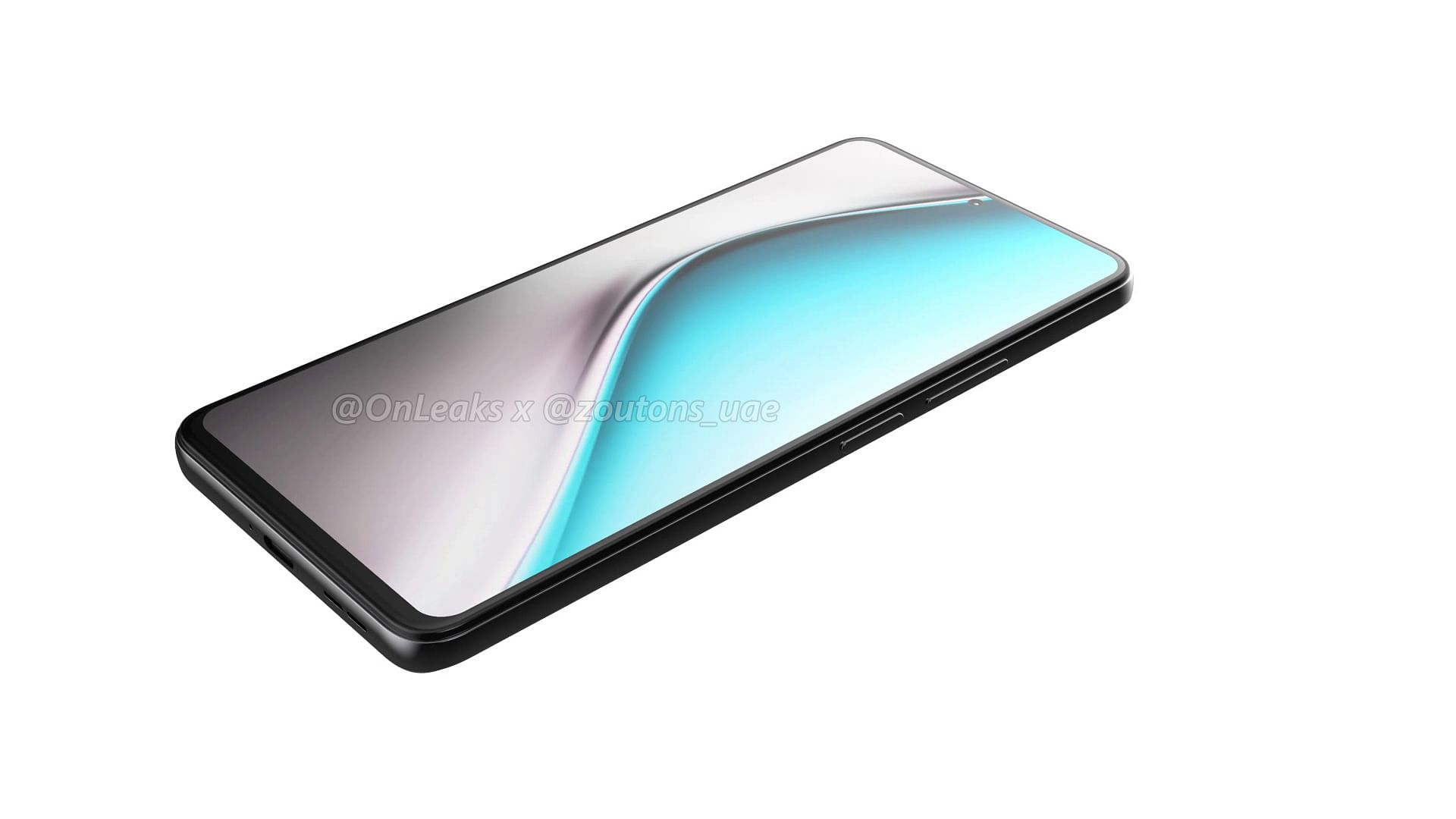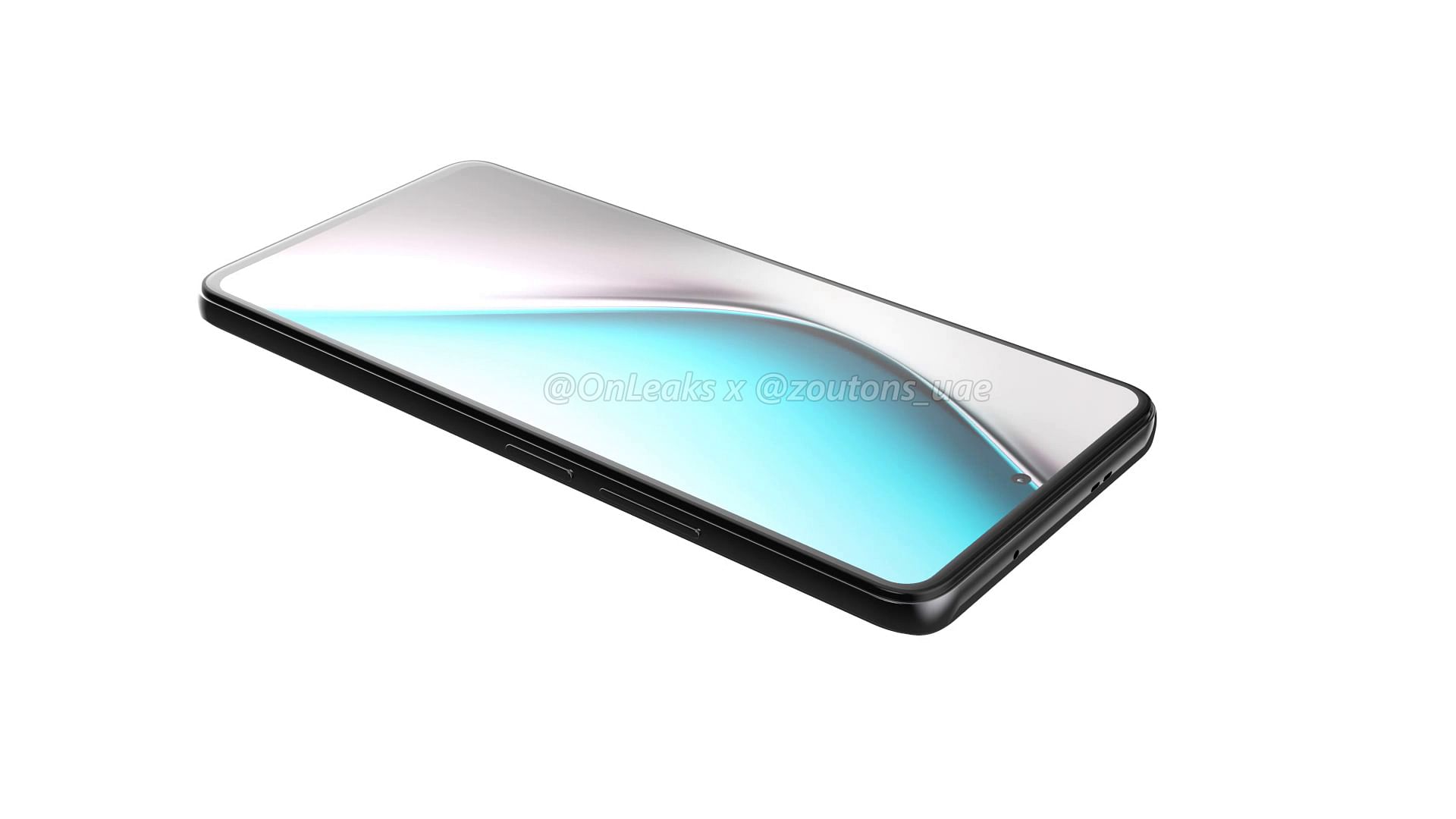 The 5K renders from OnLeaks reveal a circa 6.6-inch flat display with a single punch-hole selfie camera on the front while the back of the device comes with a unique triple rear camera design and curved edges.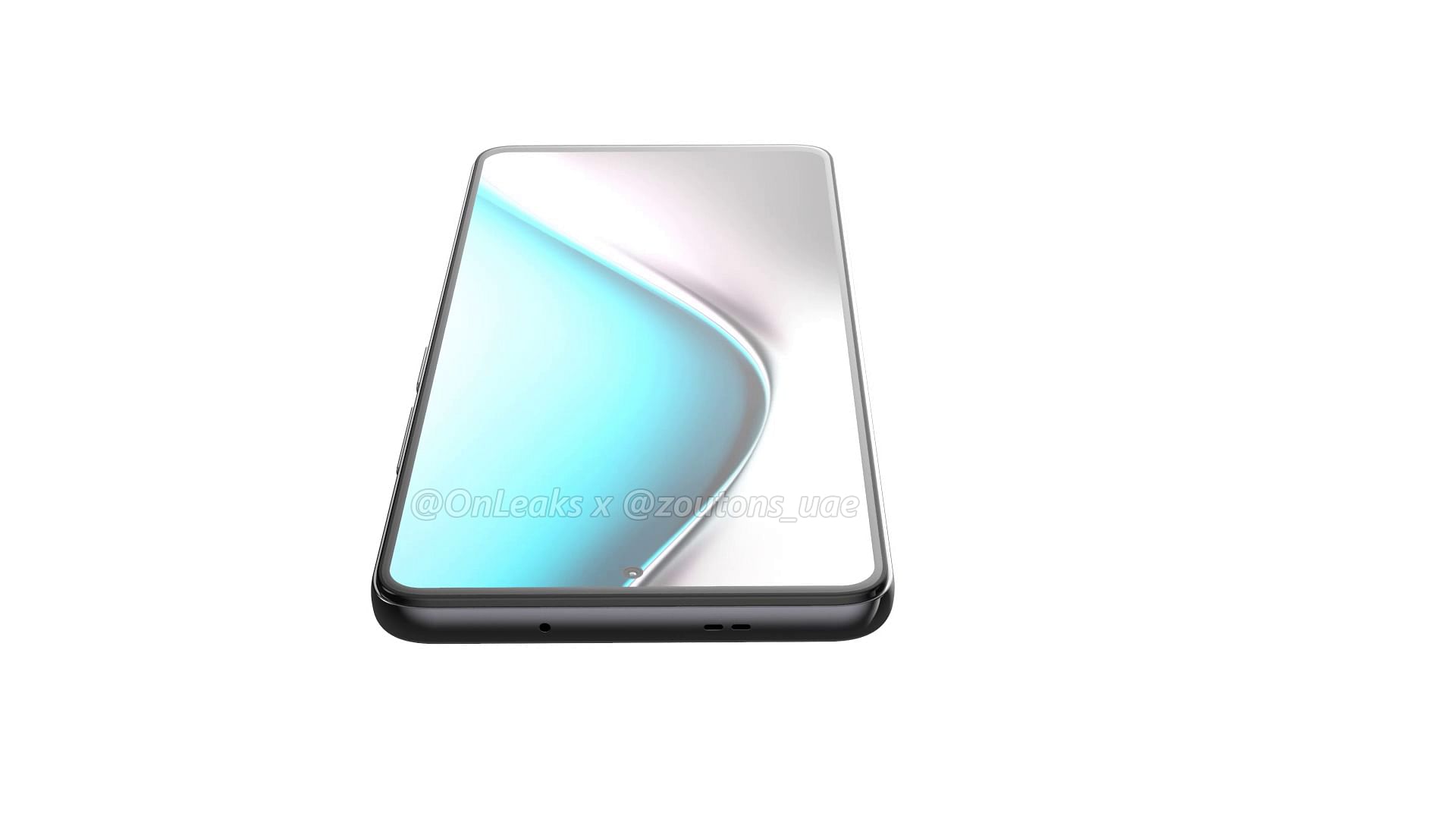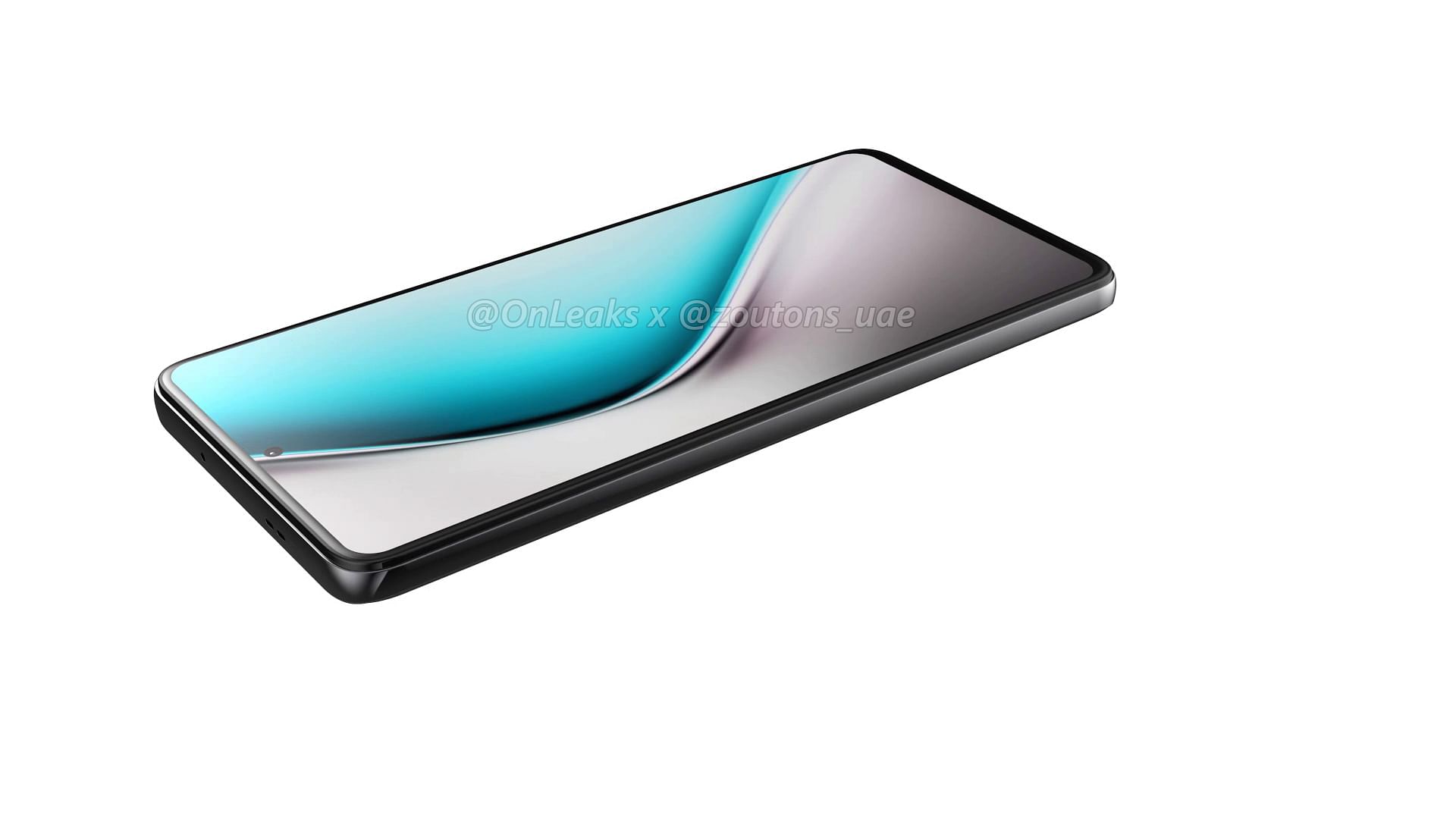 Redmi K50 Pro Launch | Specs Sheet
The new Redmi K50 Pro comes with the latest Android 12 out of the box and run on MIUI OS. The Octa-core CPU features a Qualcomm SDM730 Snapdragon 8 Gen 1 chipset with 6 GB RAM in the base models. Check out the speculated spec sheet for Redmi K50 Pro below: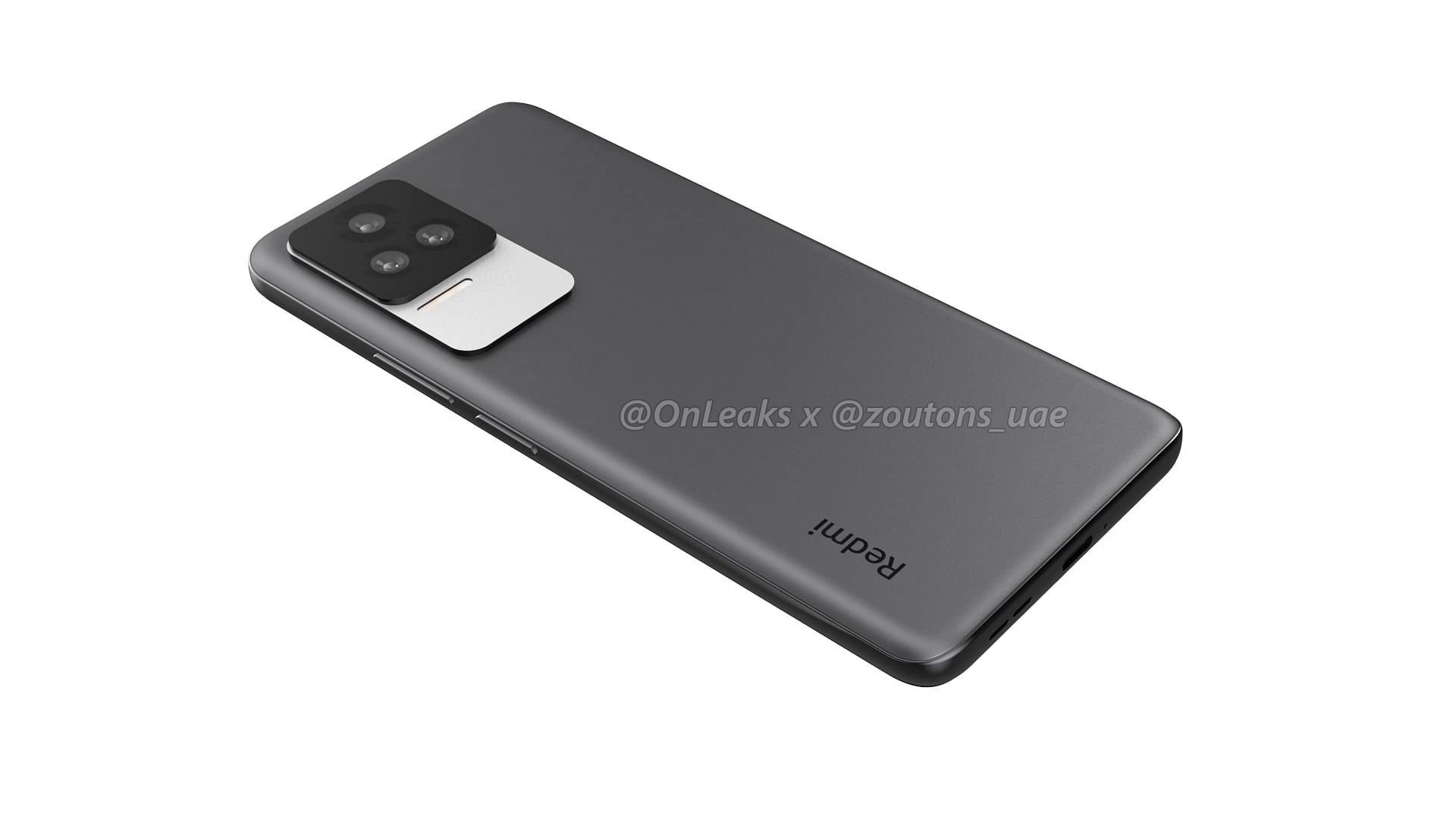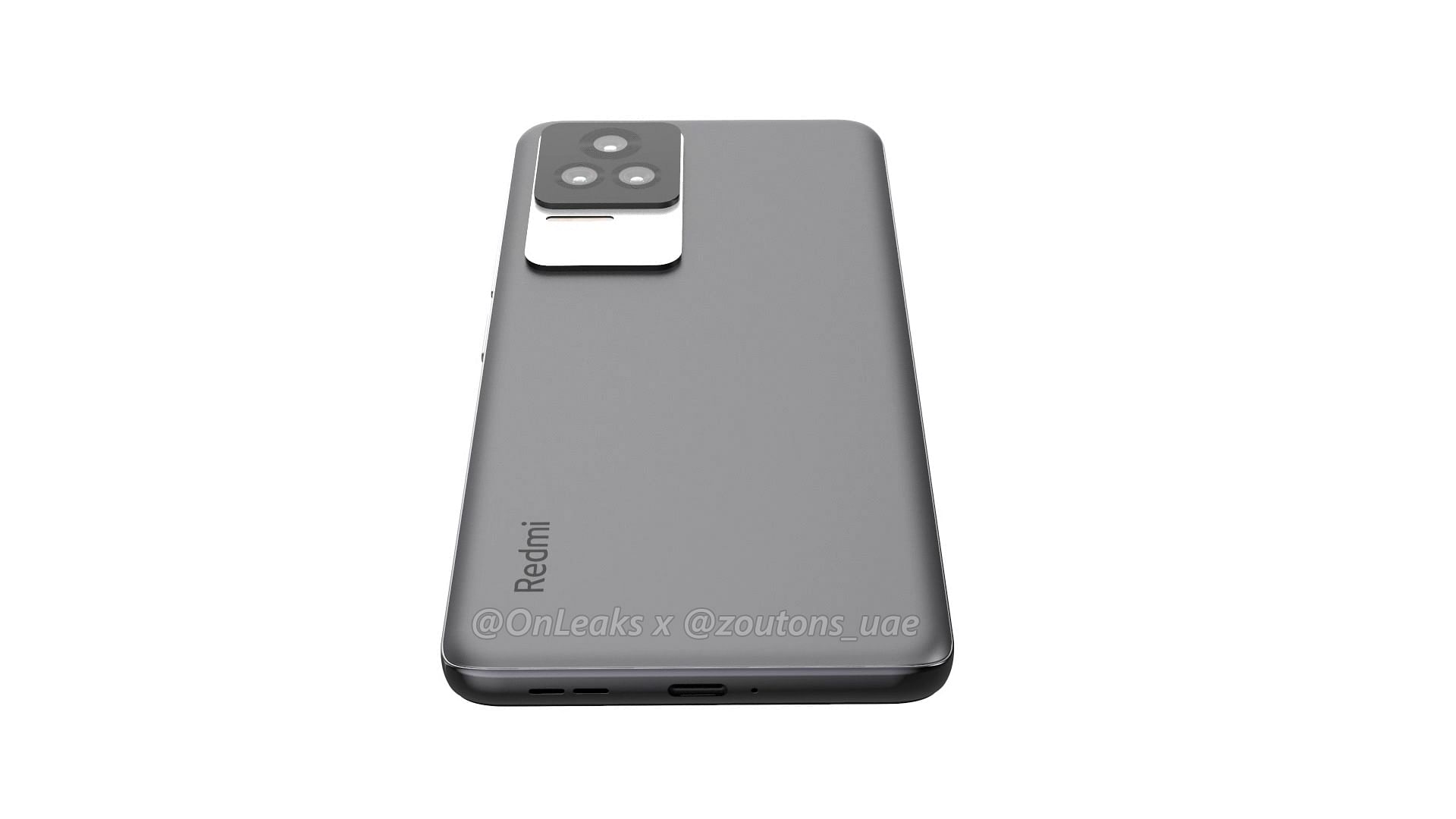 | | |
| --- | --- |
| Dimensions | 163.2 x 76.2 x 8.7mm (11.4mm including rear camera bump) |
| Camera | 64 MP Triple Rear Camera |
| Display | Circa 6.6-inch flat display |
| Battery | 4700 mAh with fast charging 120W |
| Storage | 128GB / 256GB |
*Note: The final specs might differ at the official launch.
Redmi K50 Pro Launch | Key Highlights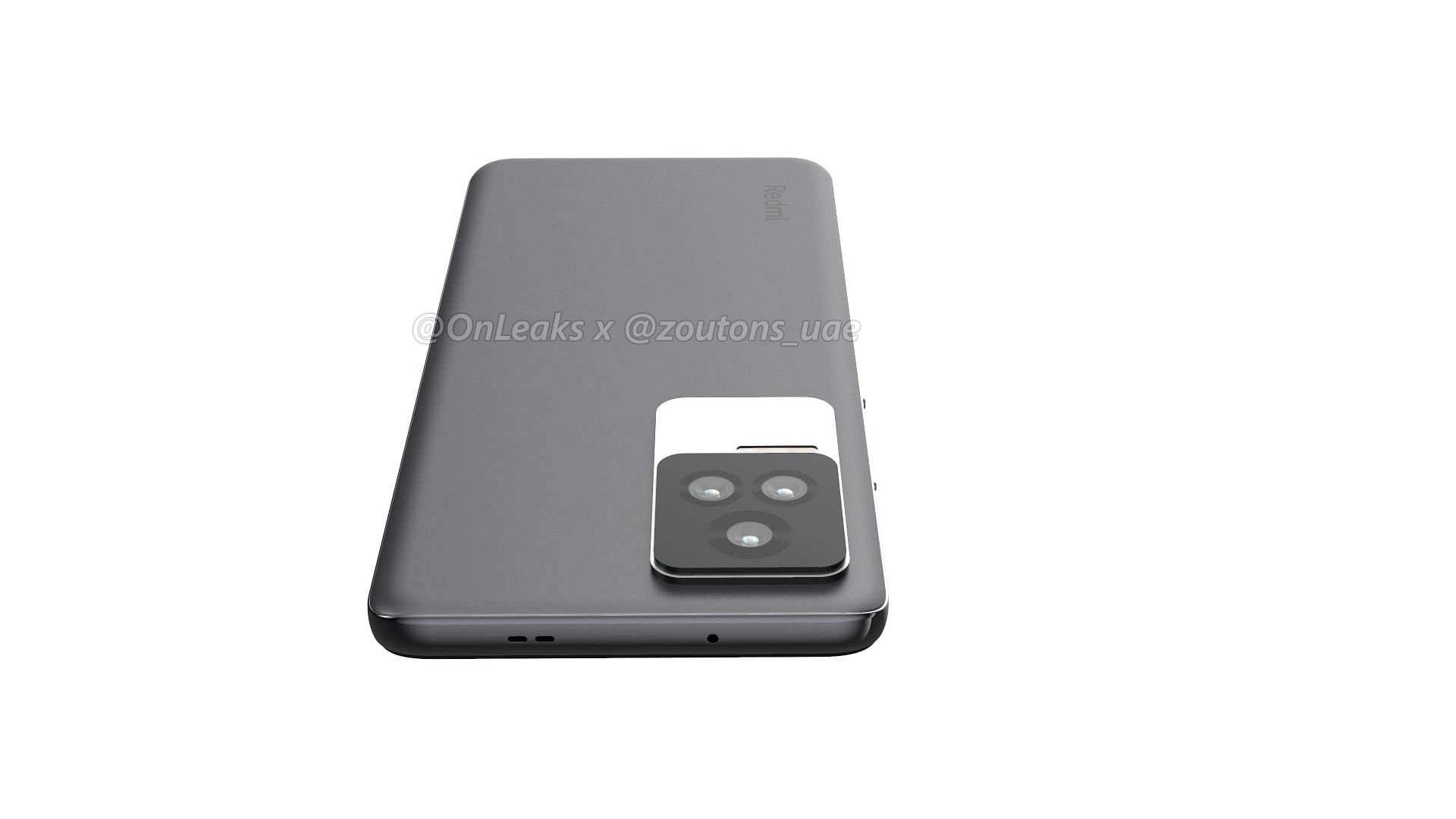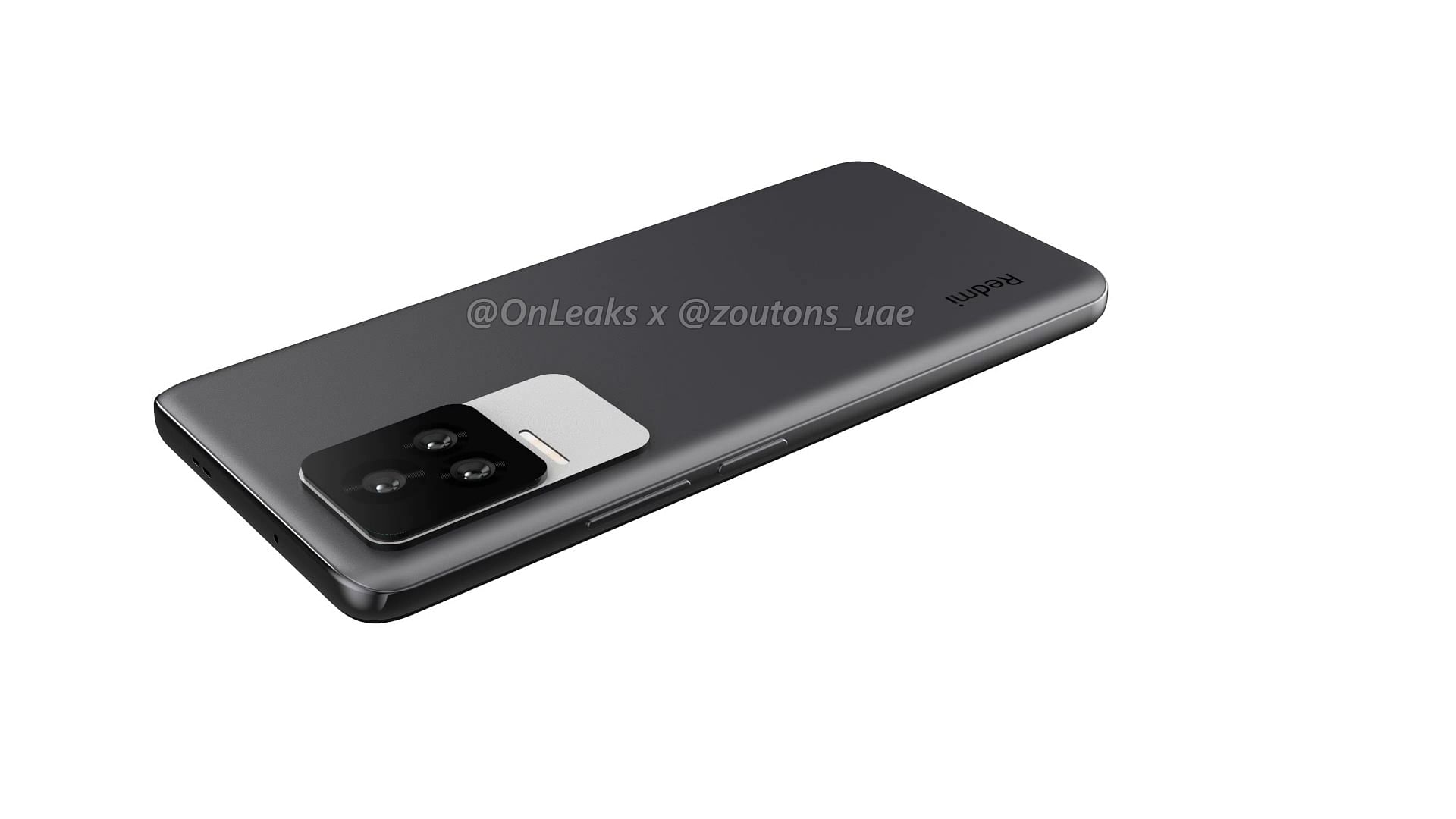 The new Redmi K50 Pro features a distinctive triple rear camera configuration with curved edges on the back and a flat 6.6-inch display with a single punch-hole selfie camera on the front.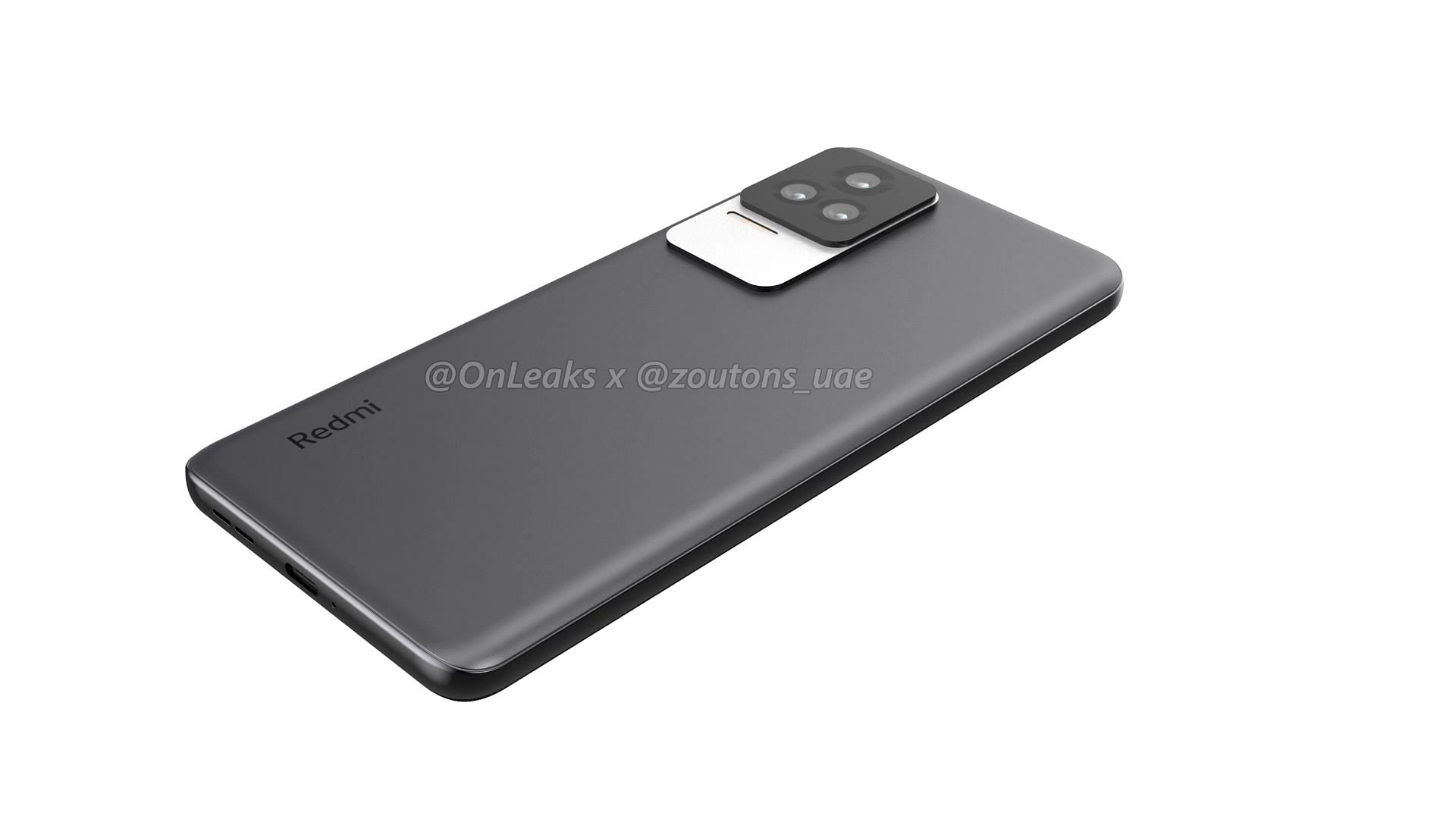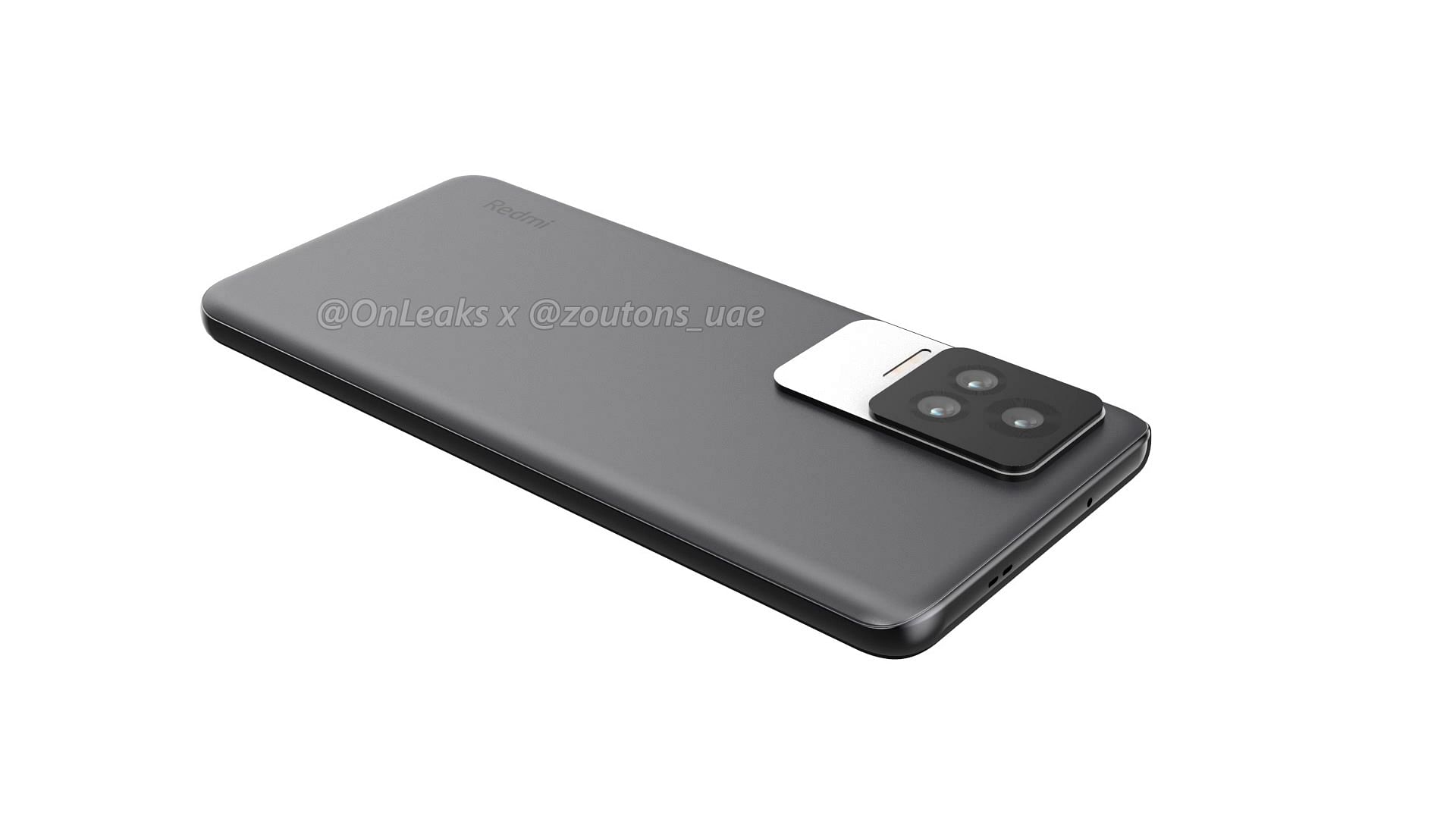 If you are looking to upgrade to the next Redmi K series flagship, check out Zoutons.ae for the latest discounts on mobiles and accessories from the tech giant. You can also shop at top online retailers like Amazon AE, Noon Mobile, Sharaf DG, AliExpress, Samsung, Ebay, Apple, etc to bring competitive deals on the newly launched K50 models to make an already affordable purchase even more budgeted.
Trending Stores Offering Big Discounts | 2022 Specials
| Top Stores | Trending Categories | Maximum Discount Available | Get Code |
| --- | --- | --- | --- |
| Noon KSA | Fashion | Electronics | Beauty | Baby & Kids, etc | Up To 80% + 10% Off | GIV15 |
| West Elm KSA | Rugs, Furniture, Mirror, Coffee Table, etc | Up To 75% + 5% Off | C1OE |
| Bloomingdales | Fashion & Lifestyle, Beauty & Home Products, etc | Up To 80% + 15% Off | WOW106 |
| American Eagle | Casual Wear, Accessories, Jeans, Tops, etc | Save 70% + Extra 10% | D0J3 |
| H&M KSA | Clothing, Footwear, Accessories, Beauty, Home, etc. | Up To 75% + 20% Off | ATTA |
| Danube Home | Furniture, Outdoor, Home Decors, Lighting & more | Get 90% + Extra 5% Off | K99 |
| GAP | Clothing, Accessories, Gap logo wear and more | Up To 80% Off | AS4 |
Stay tuned to Zoutons AE for further updates about the upcoming smartphone launches, specs, release dates, and more!